We're Focused on What Matters Most Right Now in Brevard's Space Coast
At the Junior League of the Space Coast we live in the moment. To us, that means adjusting our focus according to our community's most pressing needs. Our work is always evolving, and that keeps us on our toes, striving for progress, and preparing to take on whatever comes next.
Our goal is to help Brevard County women develop civic leadership skills through the work they do, then put those talents to work in the communities that need it. The Junior League of the Space Coast will be a force of change as we empower women and families to improve their well-being and conquer tomorrow's challenges
We're Creating Fulfilling Leadership Opportunities Throughout Brevard County
The Junior League of the Space Coast offers so much more than local volunteering opportunities! Our League of leaders creates real change by advancing social activism-focused projects that directly benefit the communities of Brevard County. By giving women the tools to lead, educating them about their communities' needs, and helping them put their unique brand of creativity and skill to work, we are making a big impact on Florida's Space Coast.
Community Projects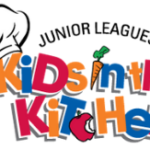 Kids in the Kitchen Consists of two free events—Cooking with Mrs. Claus in the fall and an expo style event in the spring—and teaches the importance of healthy living to children and their families who participate in the event.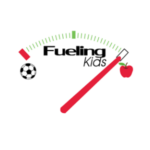 Our League stocks food pantries at local Brevard County schools. These provisions help feed hungry kids during the school day, at after school care, and at home.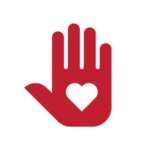 In many cases, after a project is up and running, the Junior League of the Space Coast launches the project as its own independent organization to manage and maintain